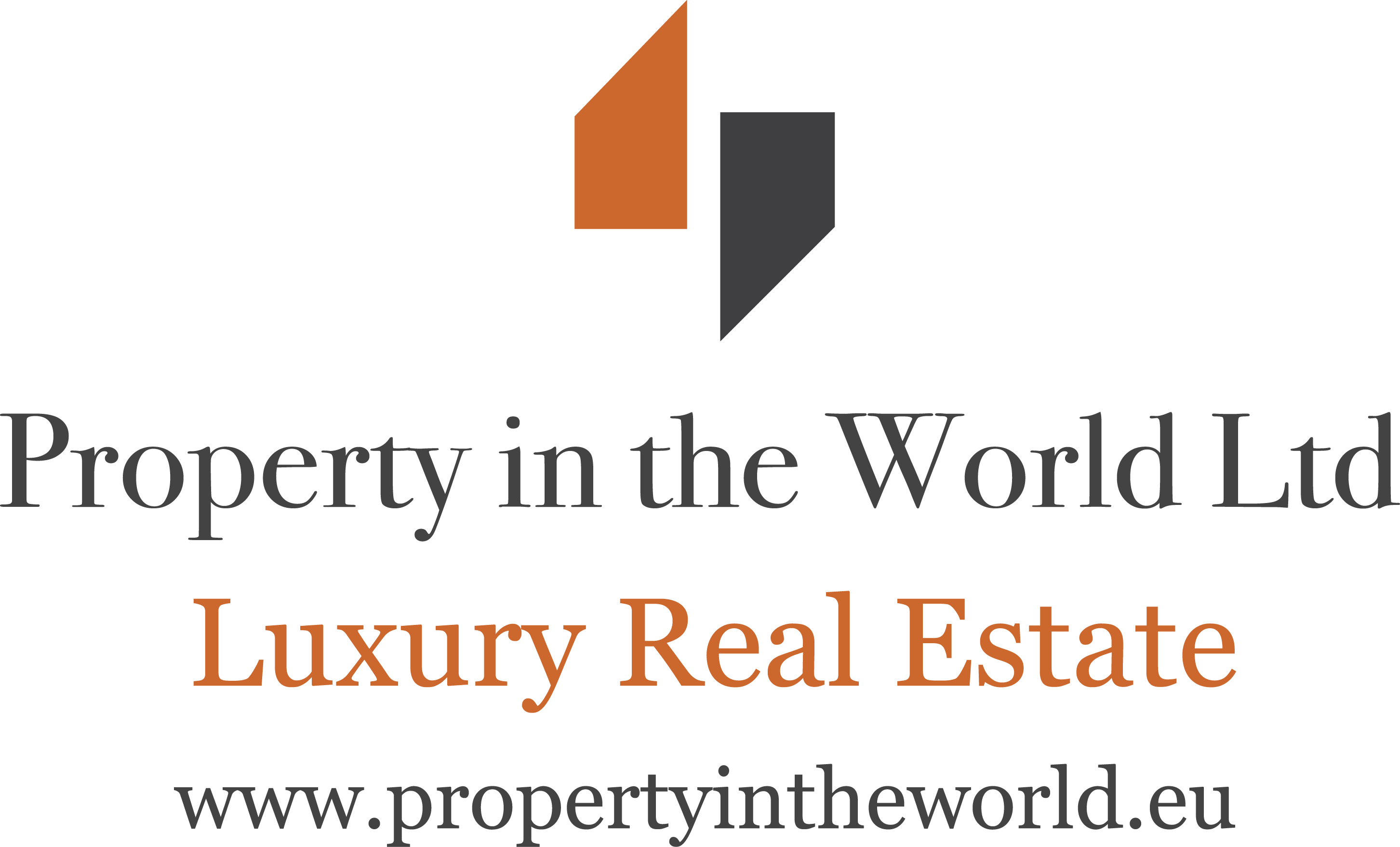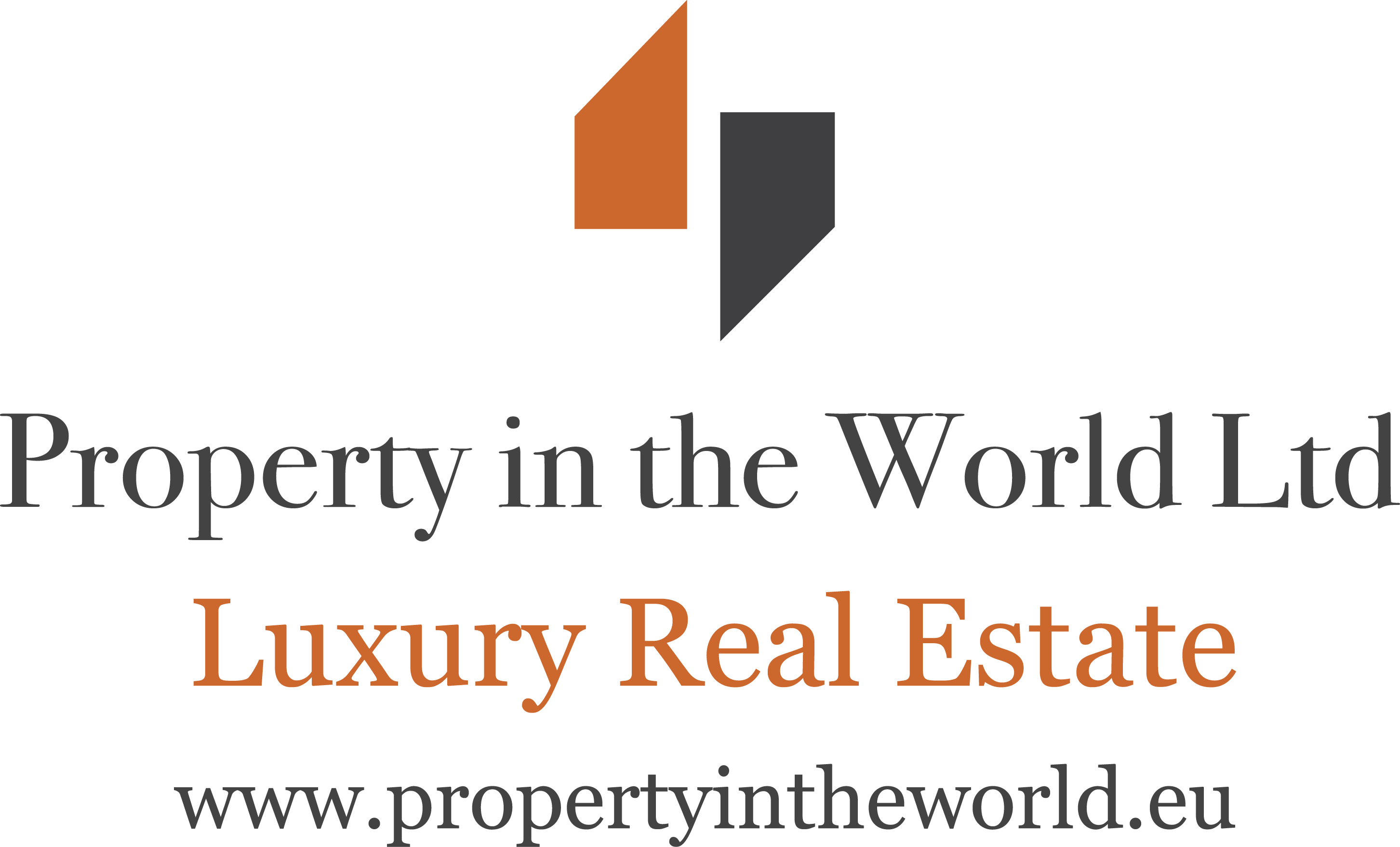 PROPERTY IN THE WORLD LTD
Ref 679297388
Description
Description
Amazing property located in the ancient castle of
Forcoli, where there are still structures dating back
to between the XVI and the XVIII centuries. The
villa spreads over three floors and features a plan of
enlongated shape with two terminal wings
overlooking the square, which is supported by an
embankment, and has a view of the Era valley.
Under the square there are wide cellars with cross
vaults. The prominent element of the main façade is
the majestic protruding porch supported by columns
and surmounted by a terrace at the piano nobile.
The back façade is linked by an elevated passage to
the rural-looking building behind, which originally
constituted the seat of a farm and is currently used as
a dwelling. On the ground floor, left side, there is a
theatre with a wide and low-hanging proscenium
arch; the stalls area is crossed by Tuscan-order
columns that support a gallery with a wooden
parapet. The stage backdrop shows a painted garden,
while the intrados of the proscenium arch, as well as
the walls of the parapet, is decorated with floral
patterns, festoons and vases.
On the piano nobile the original halls overlooking
the main façade are now divided into smaller spaces:
many rooms of the main floor and of the second
floor feature frescos with bucolic scenes and
representations of statues and architectural
ornaments, but only in two rooms frescos were
recovered – they display mythological creatures set
in recesses, simulating a tridimensional effect.
Two twin towers constitute the entrance gate to the
arched bridge that leads to the villa. The two towers
are laid over 5 overlapping floors. Below the large
terrace overlooking the Era Valley there are the
granaries of the villa, located, in their turn, on two
overlapping floors, where there are cross-vaulted
spaces; on the upstairs terrace wheat was stored once
it was harvested for the first drying.
In the part of the building originally used by the
barn, there are spaces designated for the olive-press
and cellars. Although the equipment to press olives
no longer exists, the space has been kept unchanged
with its original characteristics, featuring spaces of
particular grandeur thanks to their great height, the
vaults that divide the room and the monumental
character that one experiences after having entered
it. The cellars stretch over overlapping floors and are
to be found on the extreme side of the building,
under the embankment of the square, up to the
pedestrian path. On the first mezzanine of the villa
there's the space once used by servants to prepare
meals. There's a small, semicircular theatre,
recalling the 18th-century theatres.
Details
Energetic class
G

(DL 192/2005)
Distanza dal centro
oltre 2 Km